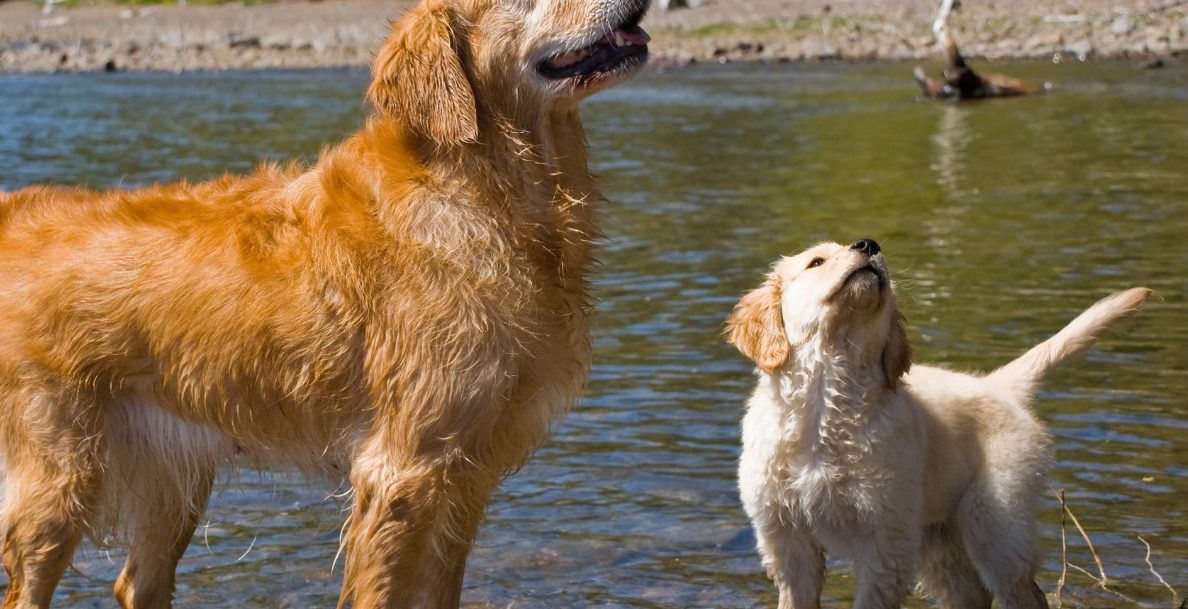 Pet Friendly Cabin Rentals in Michigan
Here at Freshwater Vacation Rentals, we are all about connecting families with the great outdoors of our favorite state. Sometimes it can be tough to find the right dog-friendly rental home when you are looking to book Michigan vacation rentals, and we hate seeing families have to leave a dog behind when they go out on vacation. 
That's why we have an extensive list of pet-friendly cabins in Michigan so you can share all of your special moments on your Michigan trip with your ENTIRE family. 
Book Our Pet Friendly Cabins In Michigan Below!