Michigan Vacation Rentals
Providing a moment of peace for guests, and peace of mind for owners.
Choose from the top Michigan vacation rentals, from your own private island to Michigan lakehouse rentals big enough to host your family reunion. We have over 110 houses, cottages, and cabin rentals in Michigan to choose from. In addition to vacation rentals in Michigan, Freshwater Vacation Rentals also offers expert property management services that will include the rental and care of your property while guests enjoy your space. If you are interested in converting your idle cabin or cottage into a profitable asset, please do not hesitate to contact us.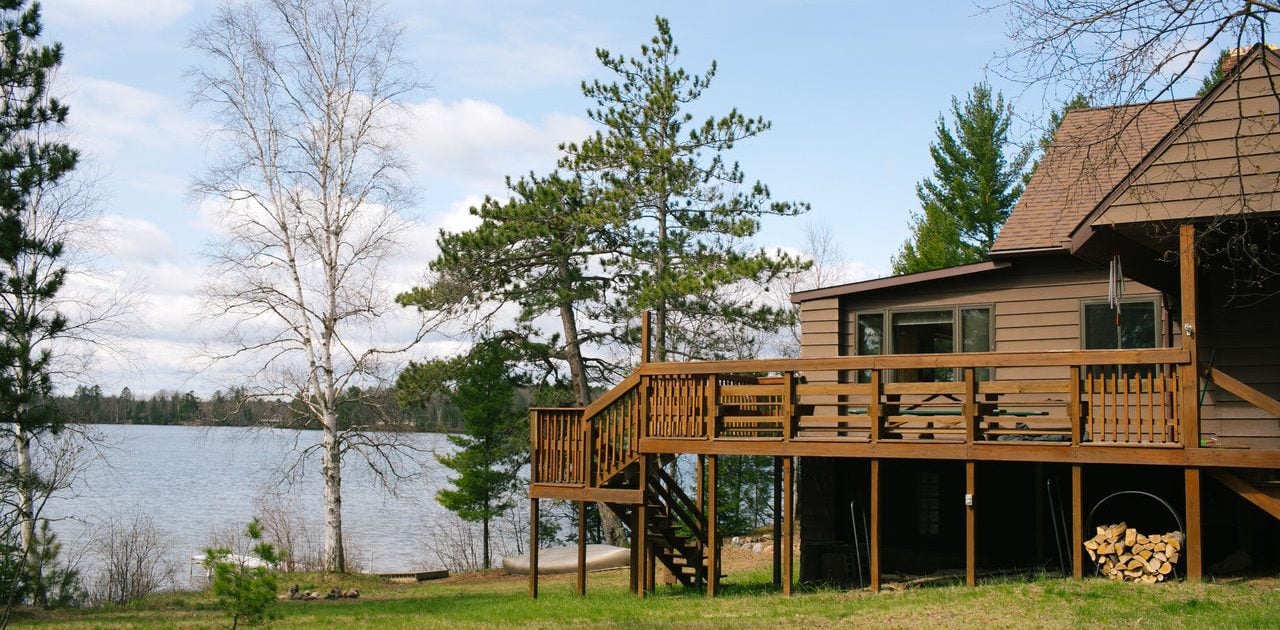 Adventure Awaits
Beautiful Michigan Cabin Rentals and Lake Houses
If you are looking for a Michigan vacation rental, you have come to the right spot! We are both owners and property managers of vacation rentals across Michigan. We love all vacation homes, including lodges, luxury homes, cabins and cottage rentals across Michigan. From Northern Michigan vacation rentals on Lake Superior to lakehouse rentals on Lake Michigan, we work with our guests to find the best fit for their Michigan vacation while working with property owners who would like to share their property with respectful families. Michigan vacation rentals are our business.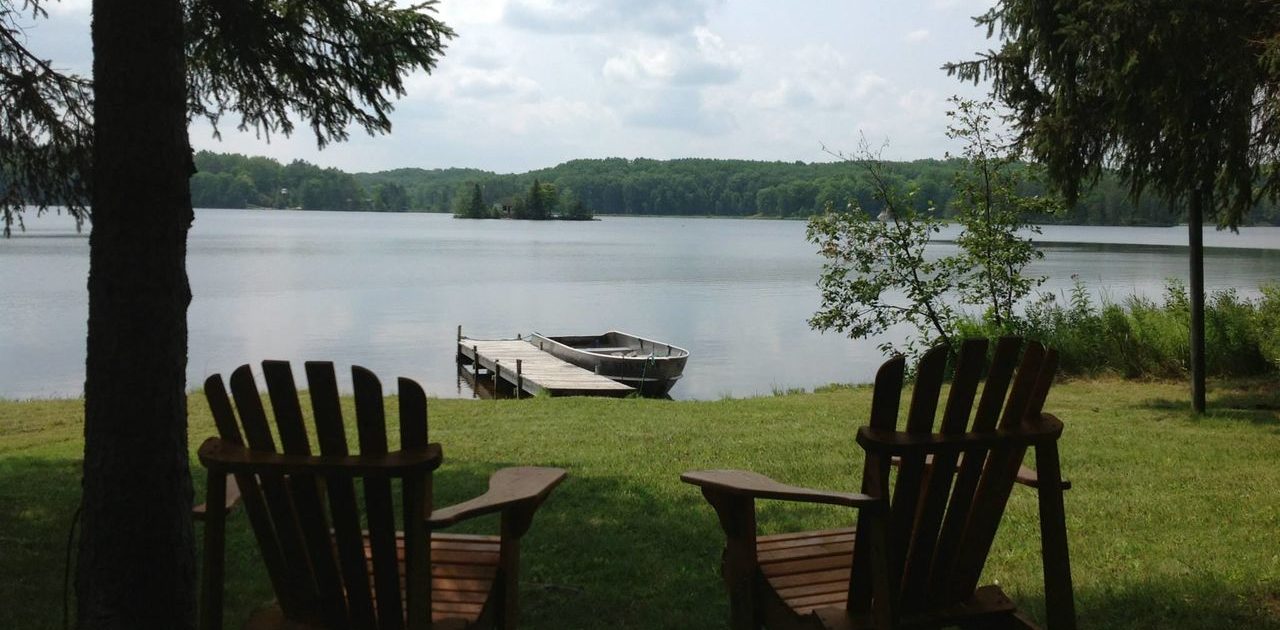 Concierge Services
Property Management
Michigan is our home. We were born and raised in Michigan, though have explored the world so we know what travelers like and appreciate. We own 4 Michigan vacation rentals ourselves (Rapid River Lodge, Republic Island, Stone House and Indian Lake #1.) Therefore, we are both sensitive and empathetic to the needs of our Michigan vacation rental property owners. Whether you own a Michigan cottage on the lake or cabin in the woods, we can help manage your rental home.
Pet-Friendly Rentals
Here at Freshwater Vacation Rentals, we know that dogs hold a special place in your heart. That's why many of our Michigan cottage rentals and cabin rentals in Michigan are dog-friendly, giving you the chance to create lifelong memories with the ENTIRE family.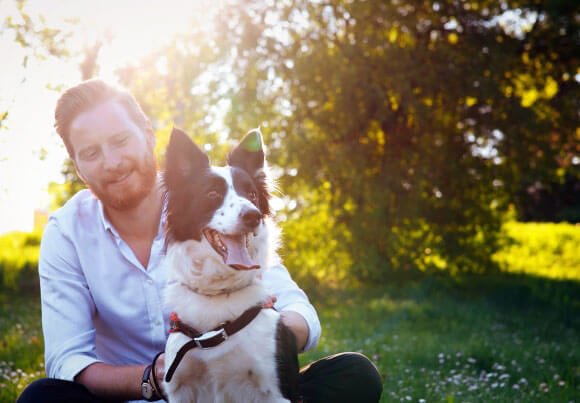 Discover Michigan All Year-Round
There's always something new and interesting to do. No matter the time of year.