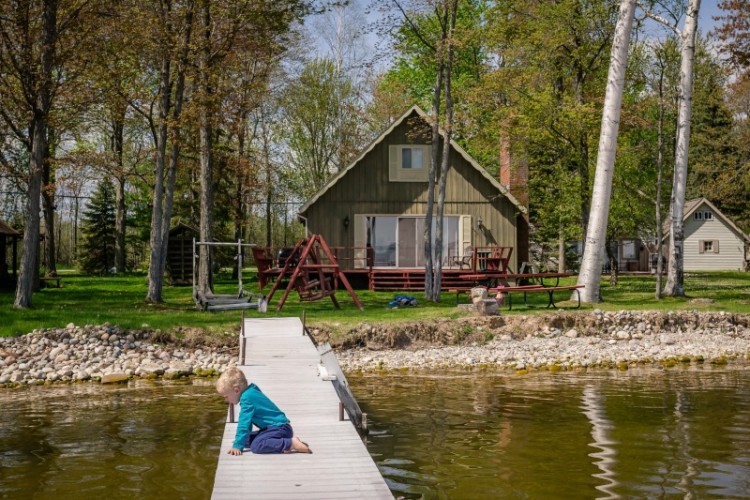 Find the Perfect Cabin Rental in Michigan
If a cozy cabin in the woods is your idea of a perfect vacation, you will want to check out our inventory of cabin rentals in Michigan.
Our cabins in Michigan are the perfect way to escape the hustle and bustle of downtown living and unplug from society for a little while. We have cabins filled to the brim with fancy technology, air conditioning, and even boats to explore the water. Others sit on private lakes with docks with great places to fish, and animals to see, such as deer, swans, geese, and even bears.
Every cabin is as unique as the countryside around it, and you should check the description of each cabin to see what they offer before you book!
Beautiful Cabins in Michigan for a Getaway