Things to Do in West Michigan
Things to Do in West Michigan
Wide, sandy stretches of beach shoreline, college towns, a booming city, and plenty of fantastic day trips make West Michigan one of the top places in the state to take a relaxing vacation. You can get a taste of everything or dive into your favorite activity, whether that is laying out on a beach chair with a good book or visiting one of the most famous college football stadiums in the country. Our properties give you access to everywhere in the region, so it's easy to get around and experience all of the top things to do in West Michigan!  
If you want to make the most of your time in our area, request our free Michigan Vacation Guide!
1. Enjoy the Fresh Coastal Michigan Air
West Michigan's coastline consists of sandy beaches and dunes that are great for relaxing in the sunshine, taking a dip in Lake Michigan, or finding biking along the coastal paths. Set out to explore the intricate ecosystems and landscapes of Warren Dunes State Park, where you can hike up a series of dunes rising over 230 feet above the lake. Fun things to do in West Michigan like Galien River Kayaking and Stand Up Paddleboarding provides you with a great way to navigate the tranquil winding waterway branching inland through the marshland and thickly wooded forests.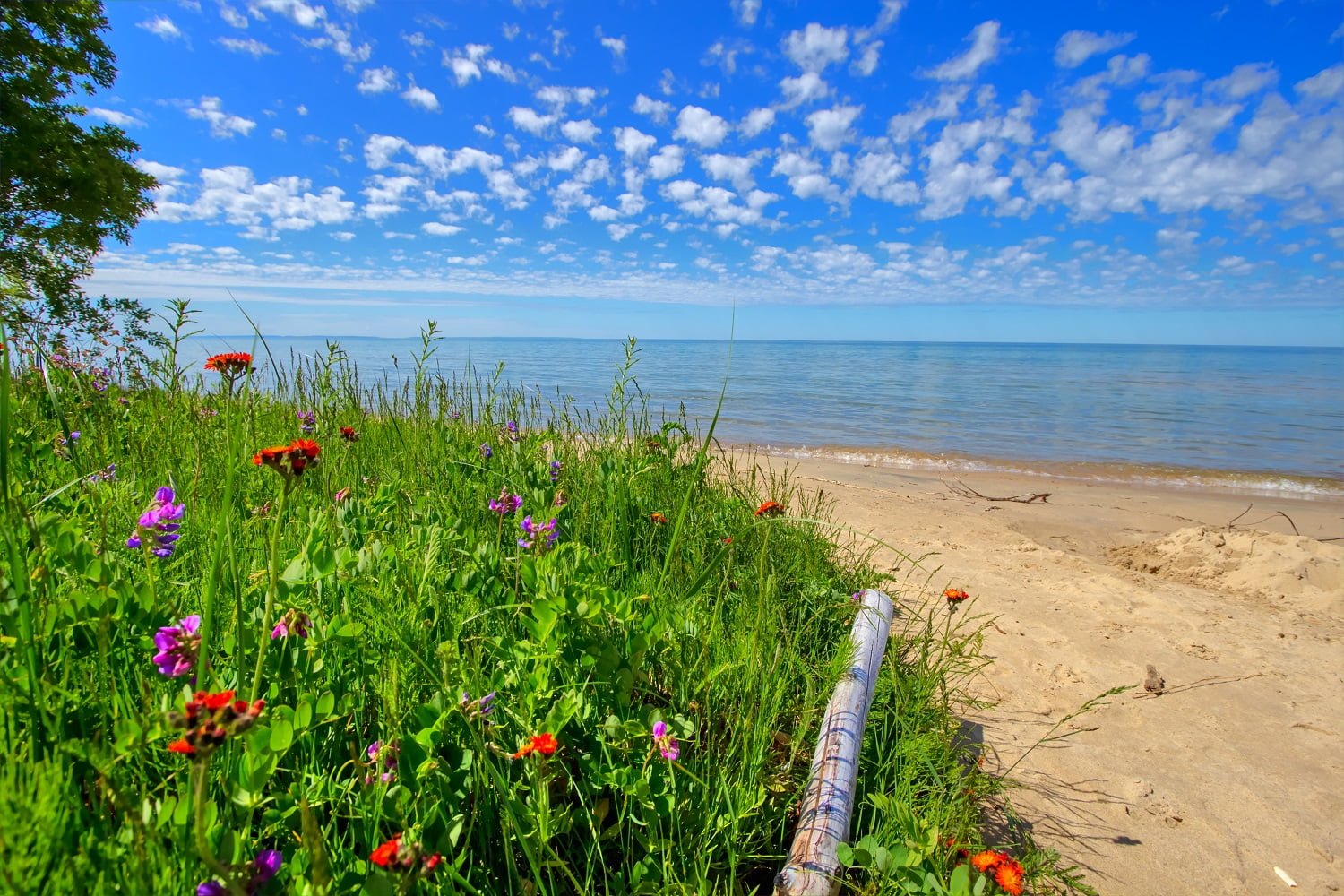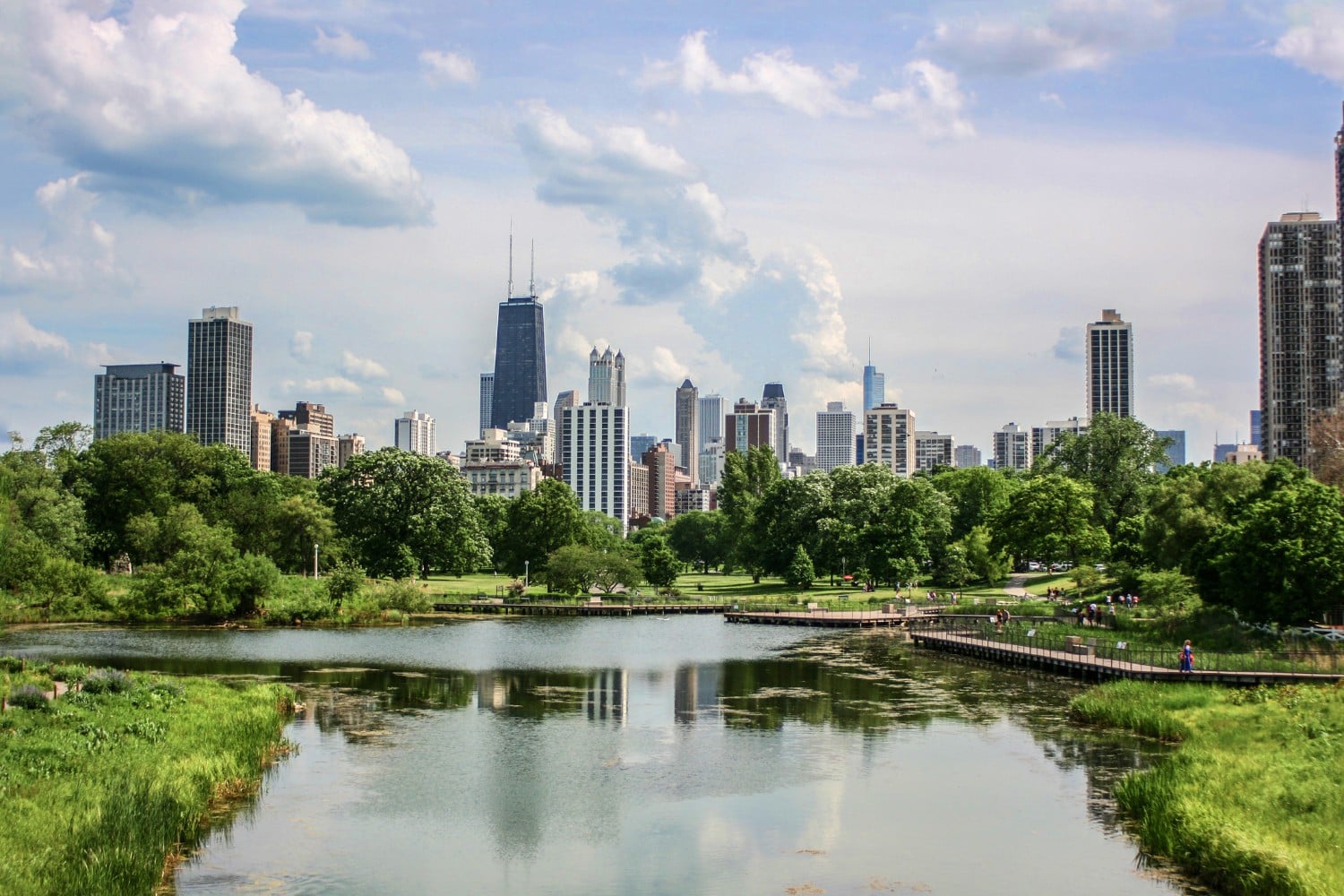 2. Take a Day Trip to Chicago
Wait, Michigan isn't close to Chicago, is it? Surprisingly, it's only about an hour and a half drive from the center of West Michigan to the Windy City, making it a perfect day trip for those wanting to trade a small town for the big city! Whether you're in the mood for some deep-dish pizza, take a stroll around the Navy Pier, or explore the many parks and museums around one of the biggest cities in the U.S., this is one of our favorite day trips from West Michigan. 
3. Explore Grand Rapids
For those looking to stay within the Wolverine State's borders but still want the nightlife, art scene, and activities of a city, Grand Rapids has a plethora of things to do in West Michigan. Frederik Meijer Gardens and Sculpture Park is a fantastic green space outside of town that features unusual and cutting edge works of art. There is also a spectacular craft brewery scene in this pedestrian-friendly city. Once you sample your fair share of delicious brews, walk along the beautiful waterfront at night!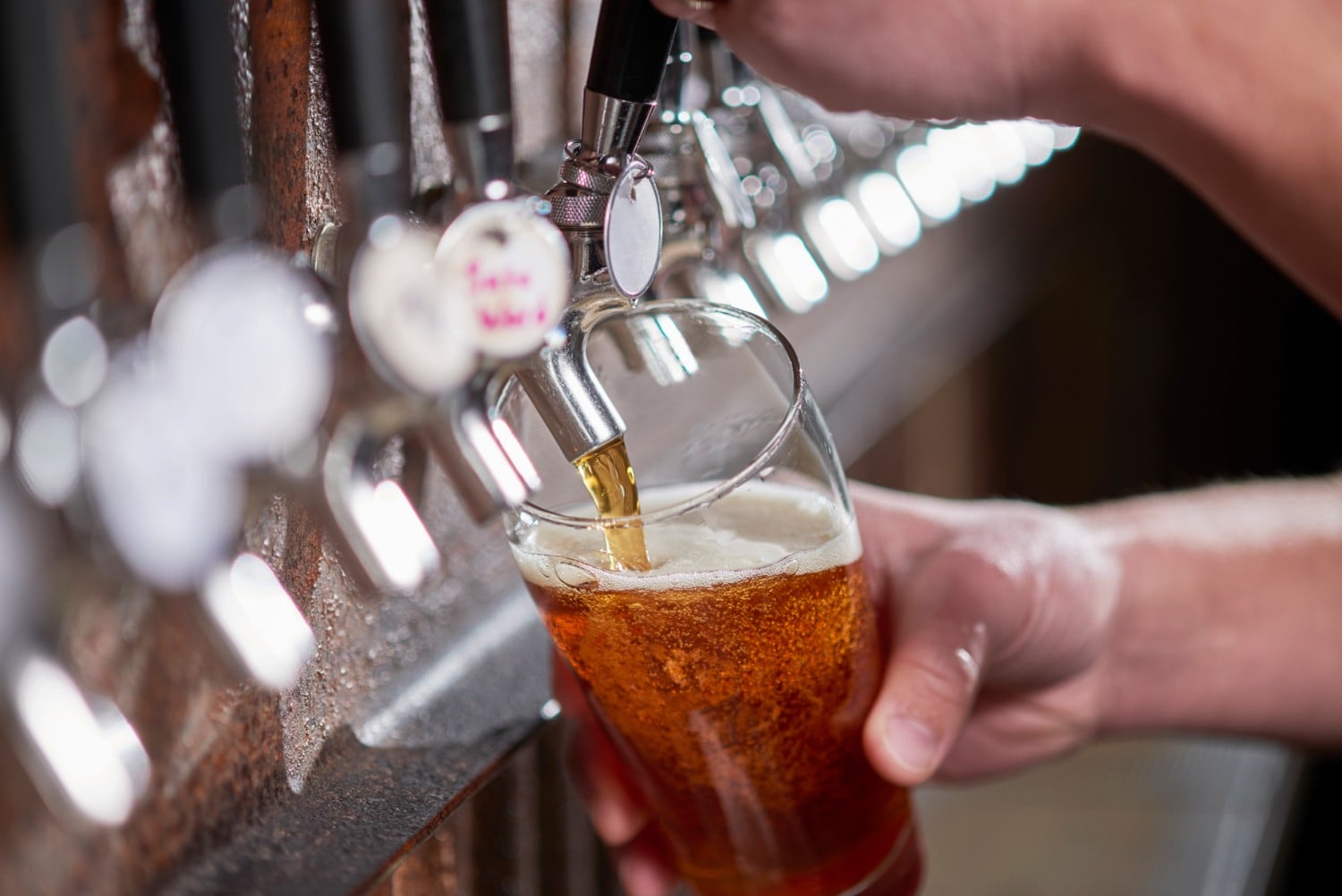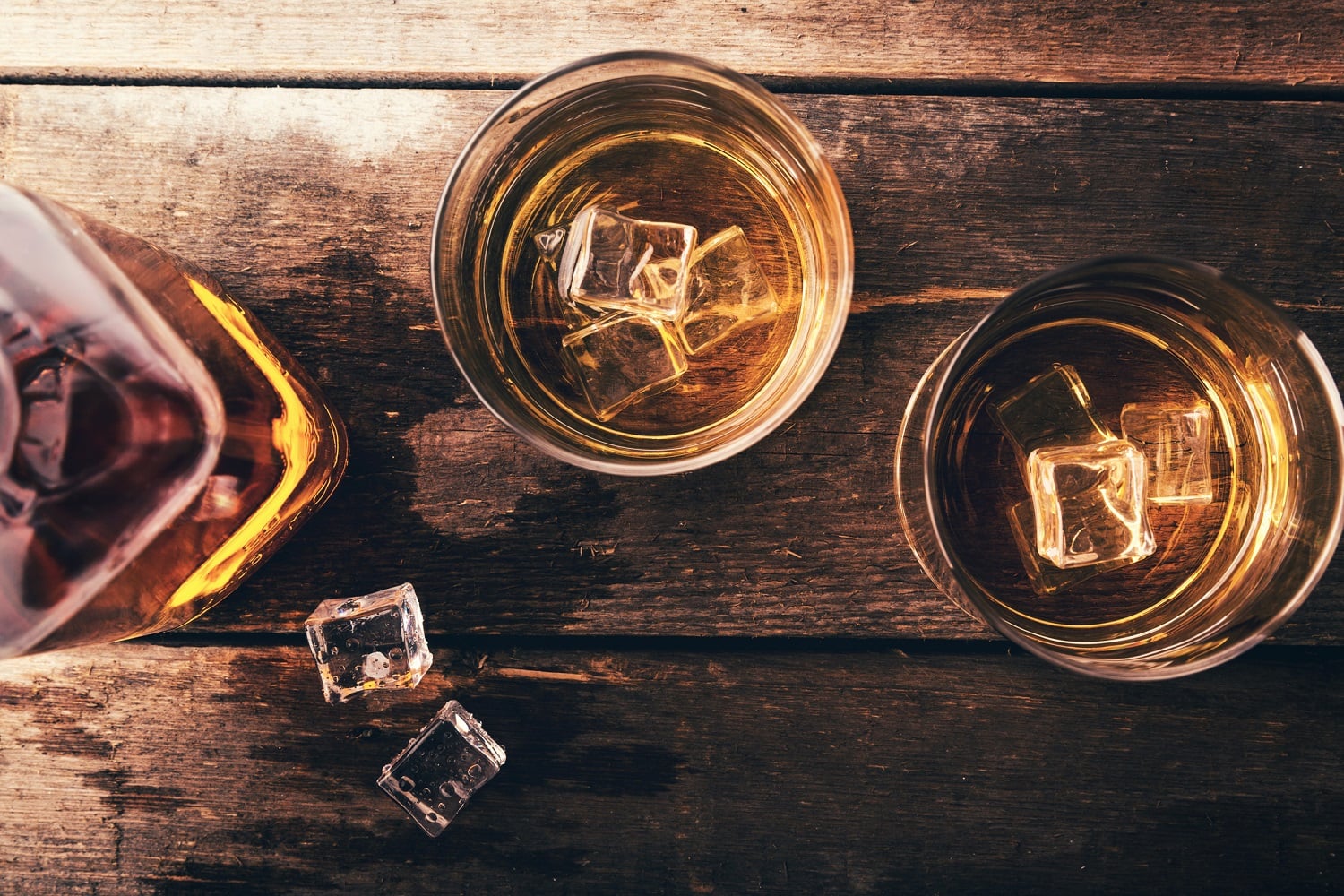 4. Sip a Glass of Your Favorite Libation
You will find a long list of craft breweries, wineries, and distilleries outside of Grand Rapids. Travel up and down the Lake Michigan coast from New Buffalo to Holland for a self-guided tour of the brewpubs and vineyards (and take a break for a little time on the beach in between stops). 
5. Cheer on the Notre Dame Athletics
Every college football fan knows about what lies in South Bend, Indiana, just 15 minutes south of the Michigan border. The University of Notre Dame is home to some of the most renowned academics and athletics in the country. Our rentals are perfect if you're traveling into the college town for a football or basketball game. The gameday atmosphere is incredible, and fans pack the stadiums to cheer on the Fighting Irish. Even if you're not a sports fan, a walk around the beautiful campus is worth a stop.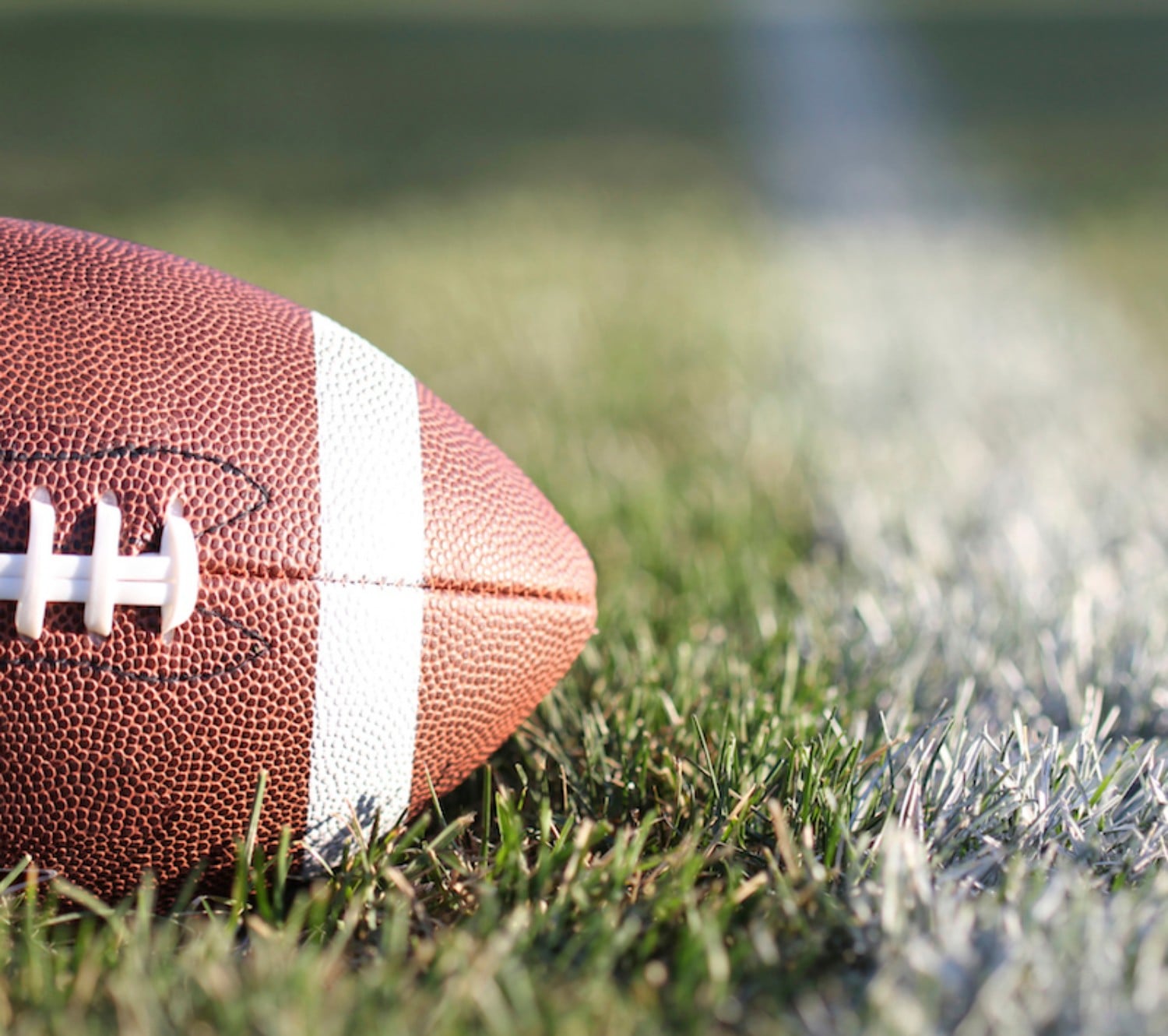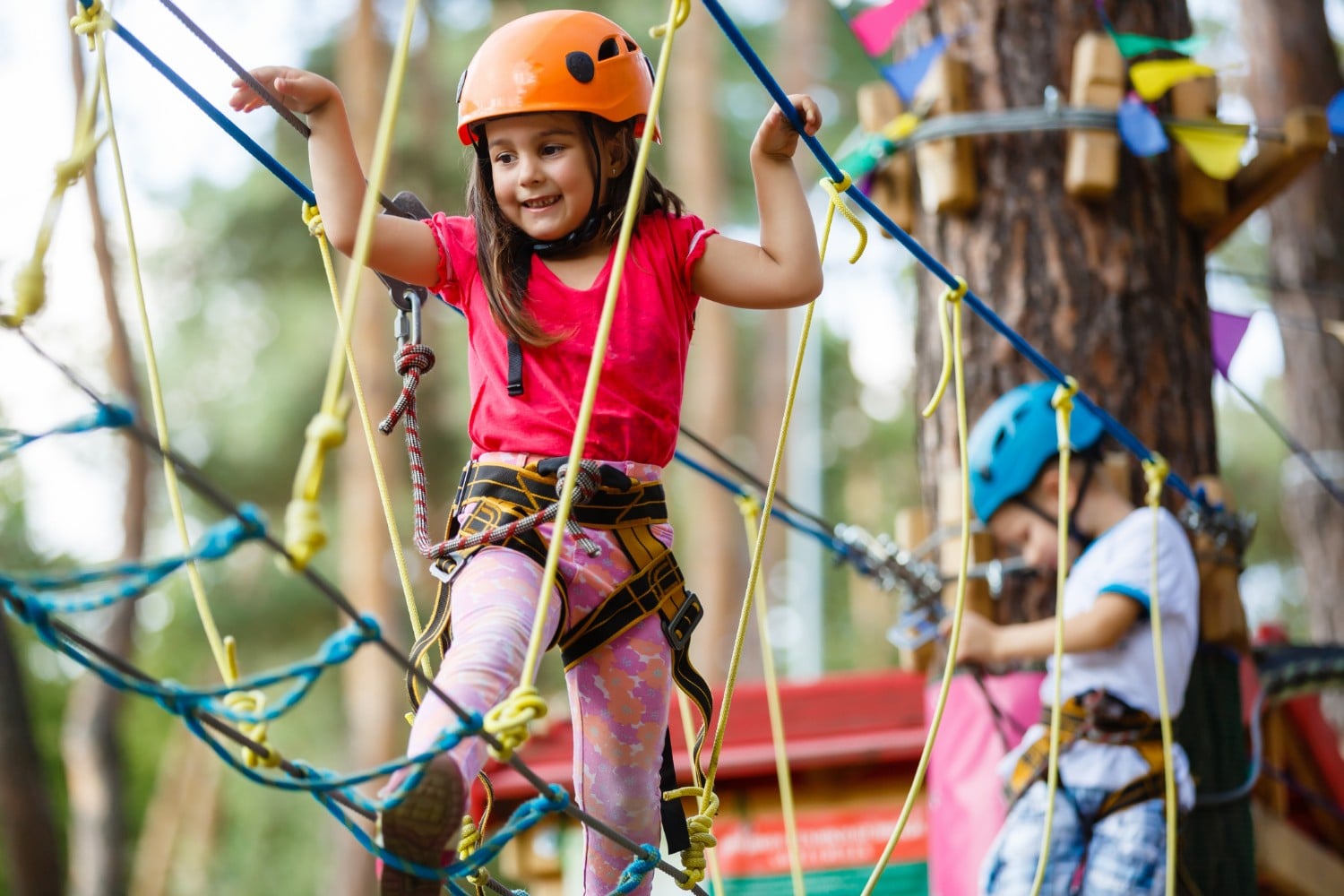 6. Experience the Thrills of West Michigan
If you're looking for unique and exciting West Michigan attractions, you're in for a treat. Adrenaline junkies will have their pick of a thrilling amusement park, dune rides, and a challenging ropes course! 
7. Plan Your West Michigan Vacation With Freshwater