6 Things to do in Eastern Michigan
Are you looking for a quiet getaway in the woods near a small quaint town? Do you love world-class fishing and exploring the vast wilderness? Well, then you will love all the things to do in Eastern Michigan! Here you'll find charming villages surrounded by lush forests and the regal Au Sable River. Some people consider it one of the best locations in the world to fish for trout. Keep reading to discover unique attractions and places to visit in this corner of the state! 
For more ways to make the most of your time in our area, be sure to request access to our complimentary Michigan Vacation Guide!  
1. Hike the Day Away
Eastern Michigan has more trails than you can imagine! Venture through the green forests full of wildlife and natural beauty. Stumble upon the beautiful rolling water of Ocqueoc Falls, where you can jump in the water for a swim. You can also ski, snowmobile, and snowshoe on most of the trails in the area during the wintertime.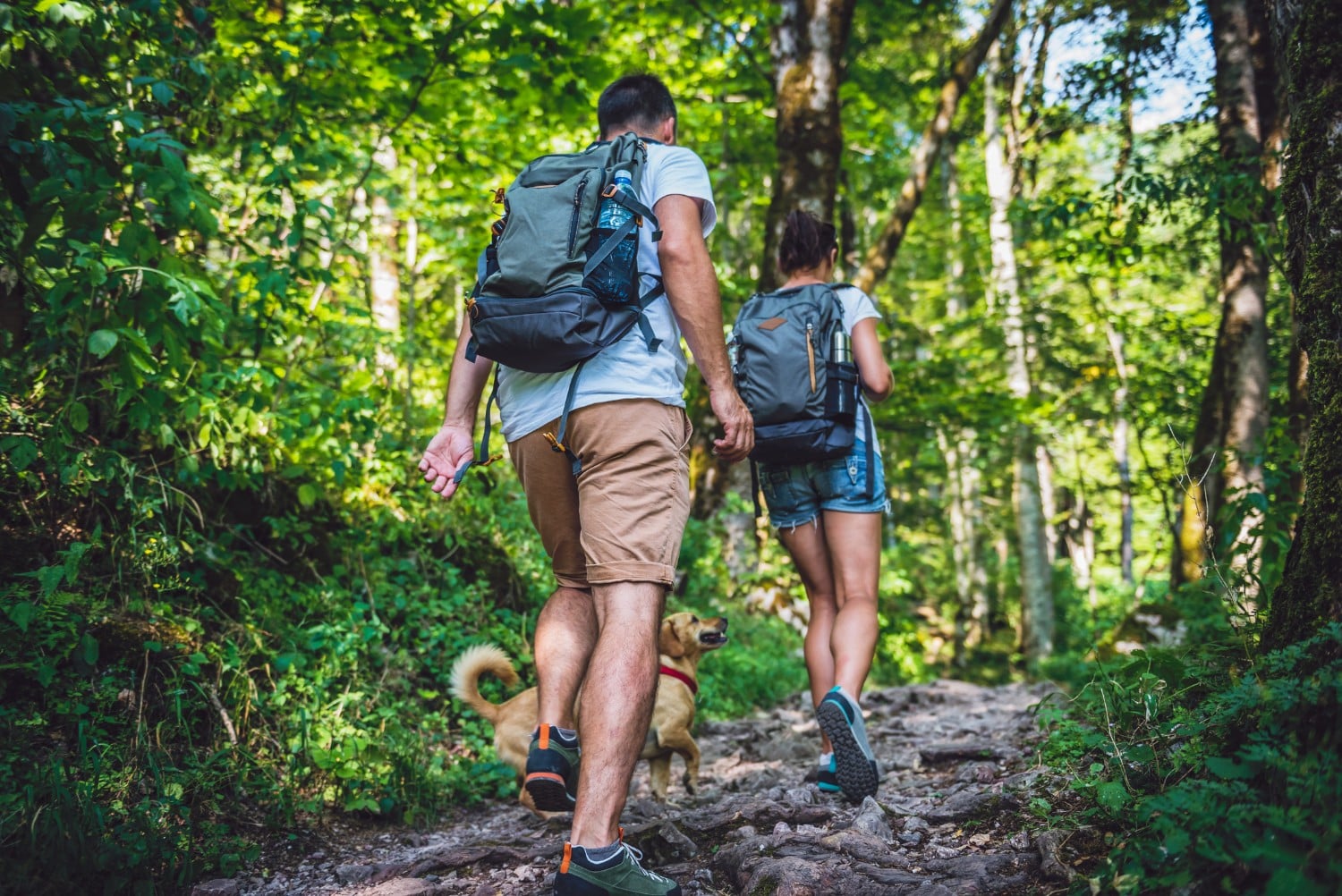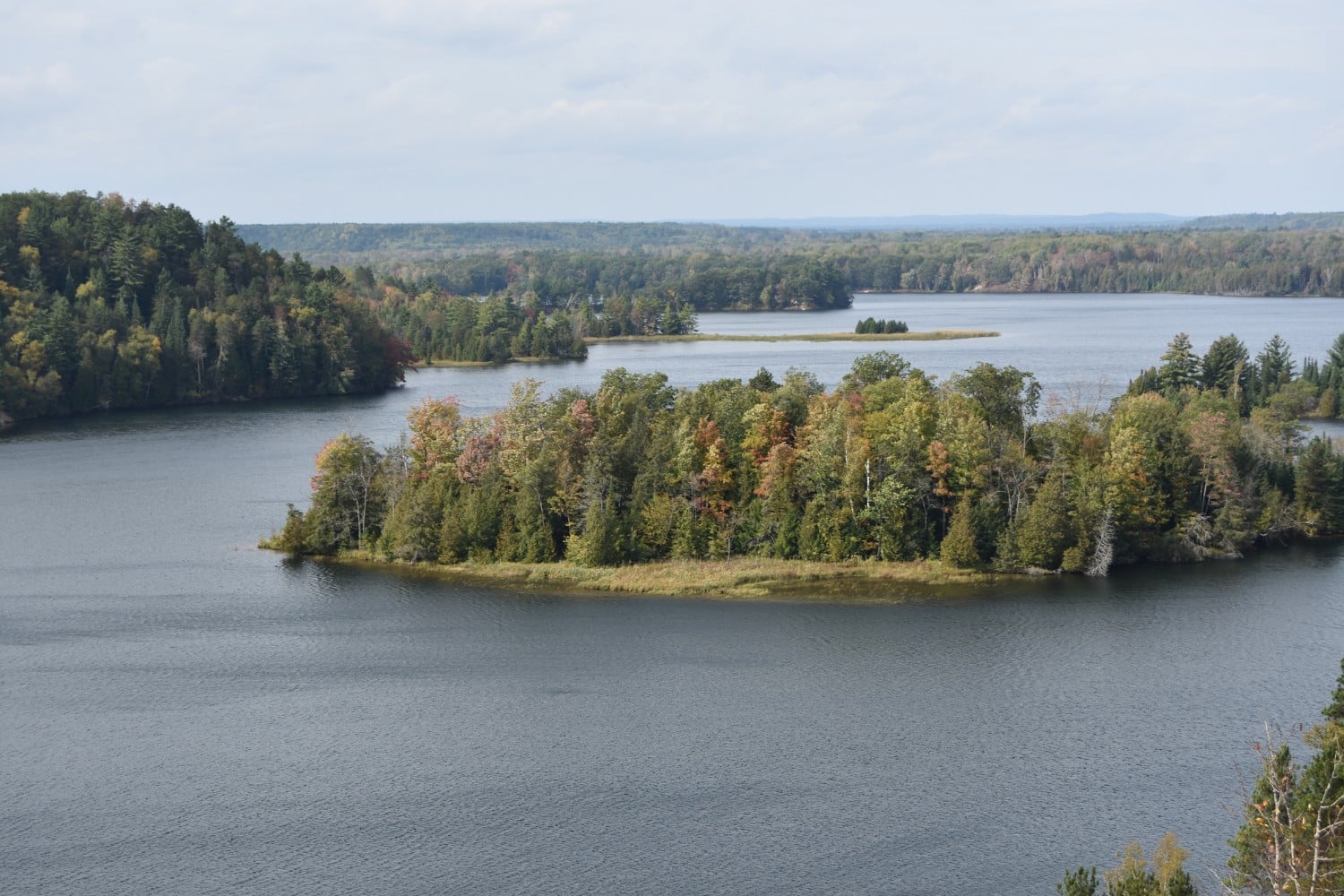 2. Relax on the Water
The Au Sable River is home to some of the best things to do in Eastern Michigan. Take a cruise down the river or spend a day (or several) fly fishing for trout through some of its shallow waters. Spawning season typically occurs during October and November, which brings plenty of fish traveling through the river. Eastern Michigan also borders Lake Huron, giving guests plenty of boating, kayaking, and canoeing opportunities. 
3. Explore Local Maritime History on Lake Huron
There is a surprising amount of maritime history surrounding Lake Huron's shoreline due to its importance as a northern trade route. Thunder Bay National Marine Sanctuary's Great Lakes Maritime Heritage Center is one of the most unique things to do in Eastern Michigan. This museum highlights the history of boating in the area and the shipwrecks that dot the lake floor. Old Presque Isle Lighthouse is an interesting attraction that provides great views of the lake.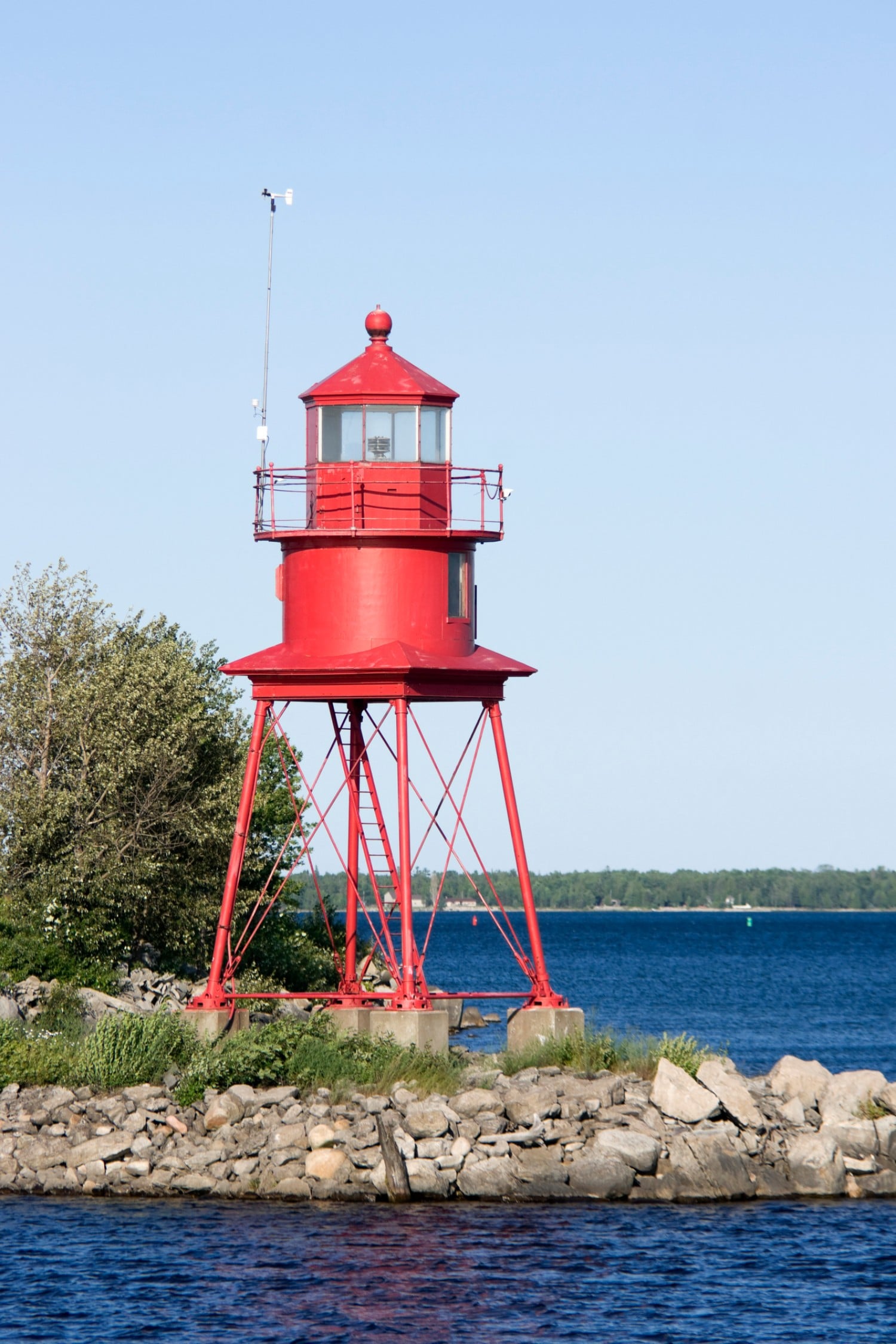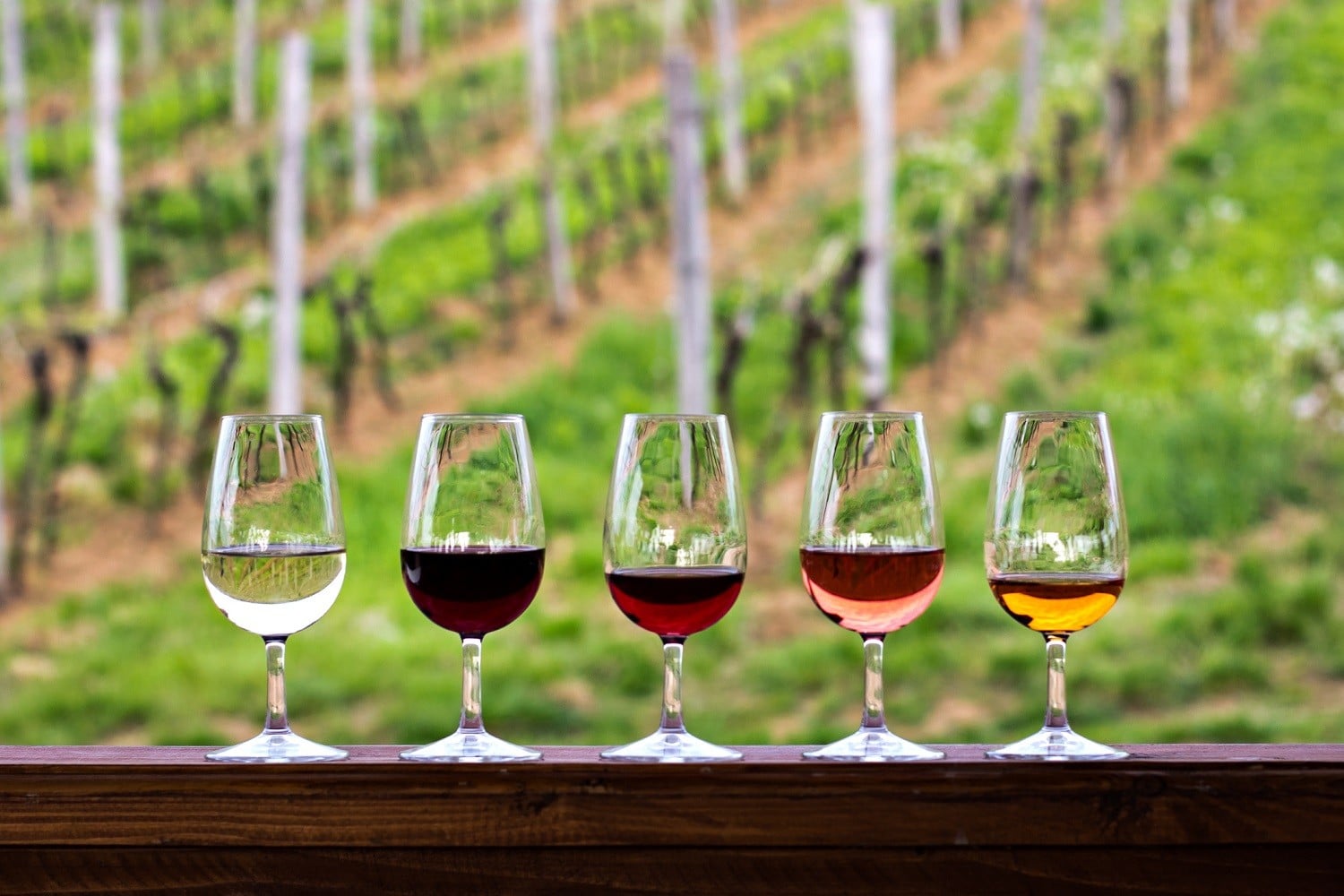 4. Sip Local Wines
Sit down and sample a glass of wine (or two) at one of the excellent local wineries. These amazing wineries feature extensive lists that will please every wine enthusiast's palate. 
5. Enjoy Unique Local Events
There several Eastern Michigan events worth exploring if you're vacationing in the area. The Au Sable River Canoe Marathon is a fun event to watch while enjoying the banks of the beautiful river. Take advantage of Free Fishing Weekend in Michigan if you're an angler, especially since the trout fishing here is top-notch.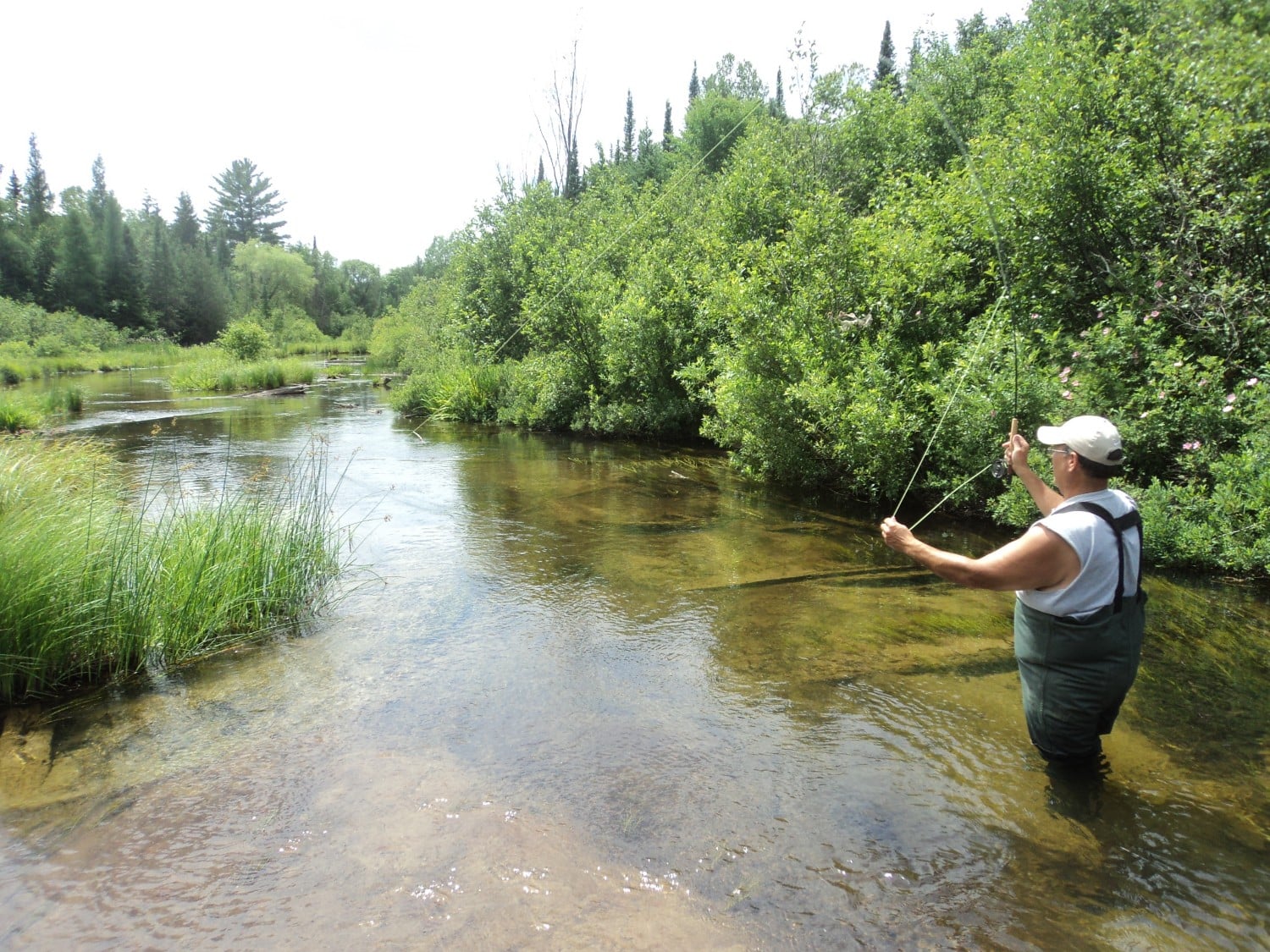 6. Plan Your Eastern Michigan Vacation With Us
Freshwater Vacation Rentals has the perfect home for you wherever you wish to stay in Eastern Michigan! Our extensive list of properties spans the eastern portion of the Wolverine State, giving you everything you want for the perfect getaway. 
Start planning your trip to our beautiful wilderness today by booking one of our properties. We look forward to welcoming you to the Freshwater Vacation Rentals family.